Big weekend over here-- I left my suburban, prep comfort zone entirely! After dinner on Friday night, we planted ourselves on the couch, and the Sailor flipped channels while I caught up on blogs. His surfing ultimately led to watching a couple of hours (...hours, not
episodes)
of
Duck Dynasty
, for which I had already declared my disdain. But the truth of the matter is that, for once, the blogs couldn't keep my attention! That Robertson family is funny, and I mean
FUNNY
.
The one-liners had me
rolling!
The Robertson's are successful in their own right as entrepreneurs, creators of the swamp wood duck call, and America loves them because they're true to themselves. Plus, they're really wholesome-- no curse words or crazy drama or R-rated jokes. On Sundays, the family gathers around for supper and bows their heads in prayer. Those moments remind me a little of an old school classic,
The Wonder Years
, with Kevin Arnold's voice-over narration summing up the life lessons of the day.
So, I can't get over the animals they hunt and eat (i.e. squirrel), but other than that, this is my new favorite show on TV! Apparently, I'm not the only one who gets a kick out of it. Millions of people tune in every week, and if you haven't watched yet, it will make you "Happy, happy, happy"!
The swamp yankee fun continued on Saturday when the Sailor and I went to the Dierks Bentley-Miranda Lambert
Locked and Loaded Tour
.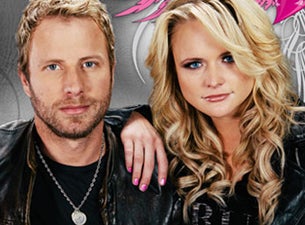 But we first had a bite to eat at the
Merry Monk
, which was a 10! Albany has no shortage of restaurants, but few are worth driving there and finding parking. This is one of those few places though.
The Merry Monk, billed as a Belgium pub with Belgian
and
American fare, is exactly what we were in the mood for. The wide plank wooden floors, tall ceilings, dim lighting and corner fireplace gave it a pretty cozy atmosphere on a snowy night. We sat at the bar and had prime seats for the bball games on the big screens and great service from the bartenders.
The pub's specialty is moules (mussels), but we opted to share the duck wings and a Plain Jane Burger. Although we both concluded that we prefer regular old hot wings to the gourmet duck wings with spicy Thai chili sauce, both the wings and burger exceeded our expectations.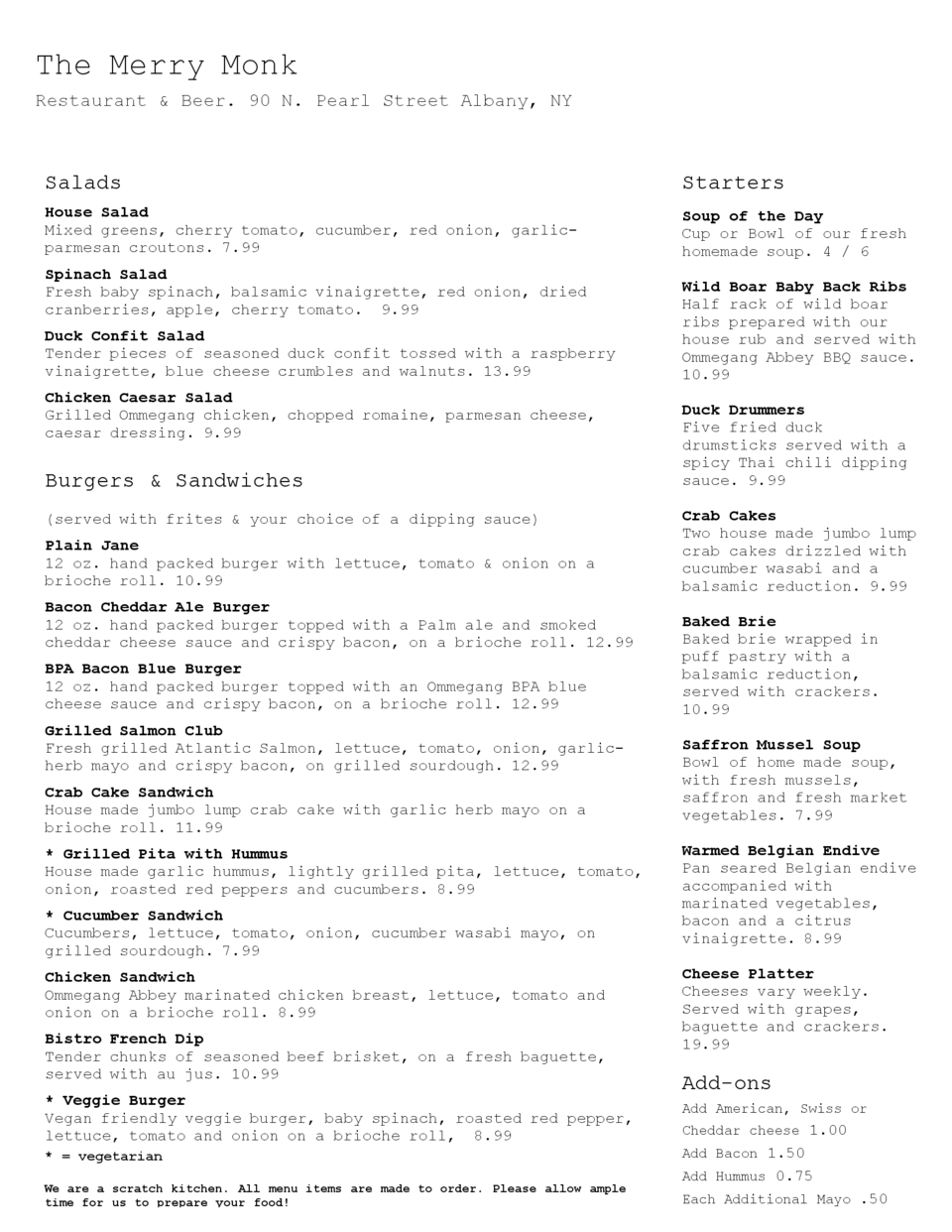 The frites were the best I've had in for-ever... absolutely out of this world! (Um, no surprise. Everything is better with garlic herb mayonnaise. In moderation, of course!)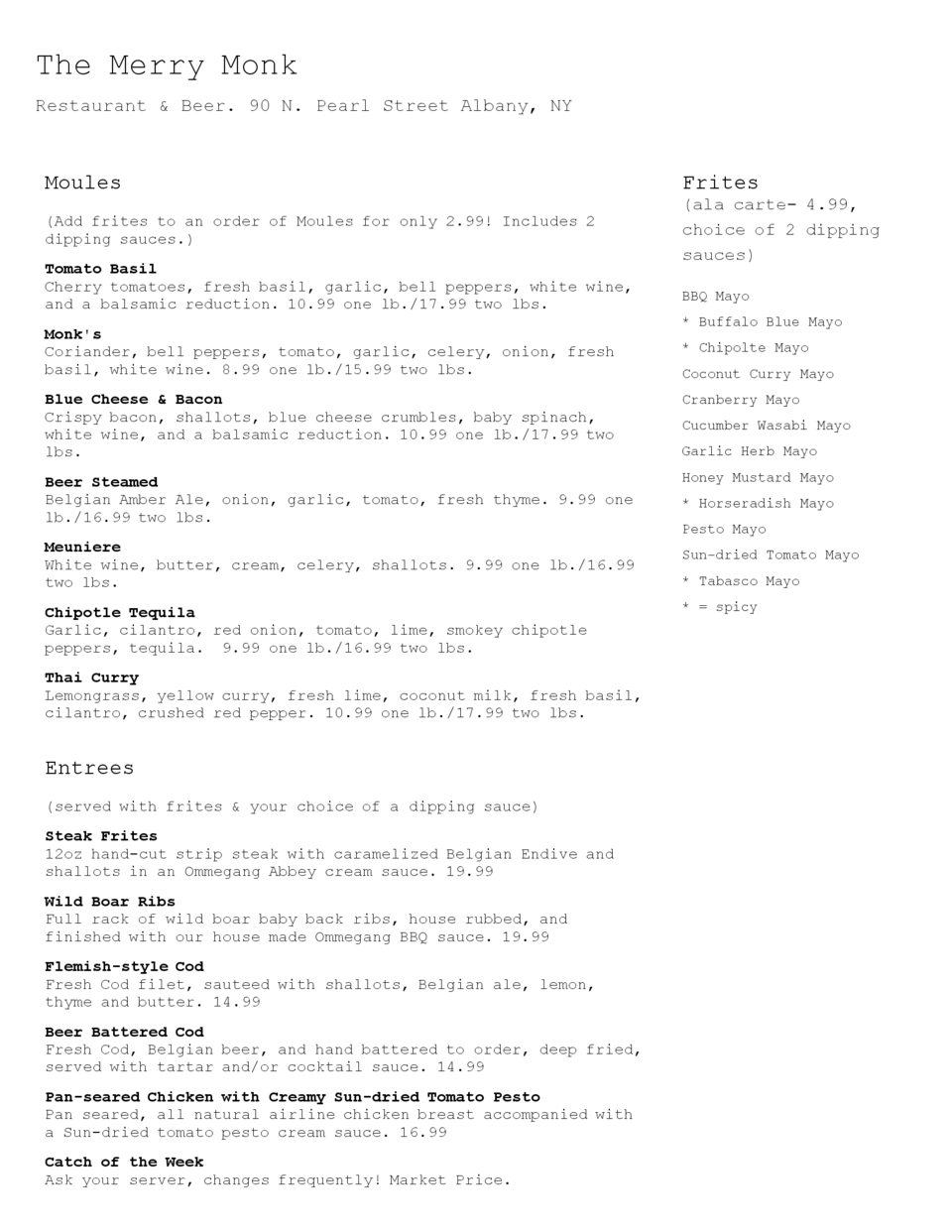 After filling our bellies, we headed down the street to the concert. In the words of
Carrie Underwood
, I was blown away!
Dierks Bentley's
"I Hold On" is my new favorite song!
Yup, that was us in the nose bleed section. Still a great show!
Expand