Sorry that posts have been a little sporadic around here lately. It's not for a lack of fun stuff happening- That's for sure! So, let's catch up by starting with a recap of the big birthday I'd been dreading...
As soon as we got out of work last Friday, we raced up to the lake. The Sailor planned a sunset cruise and a picnic on the boat to ring in my 35th year.
One of my all time favorite go-to dinners from back in the day when I was a bachelorette included baguette and cheese, so the Sailor picked up some crusty bread, cheddar, brie, baguette, prosciutto and olives, accompanied by a
Nickel and Nickel
chardonnay.
I was spoiled with presents galore, and I decided that I'm going to welcome my birthday. It's going to be a hard act to follow, but I've already starting the countdown to my
next
birthday.
In fact, in the infinite wisdom of Paris Hilton, "The way I see it, you should live every day like it's your birthday."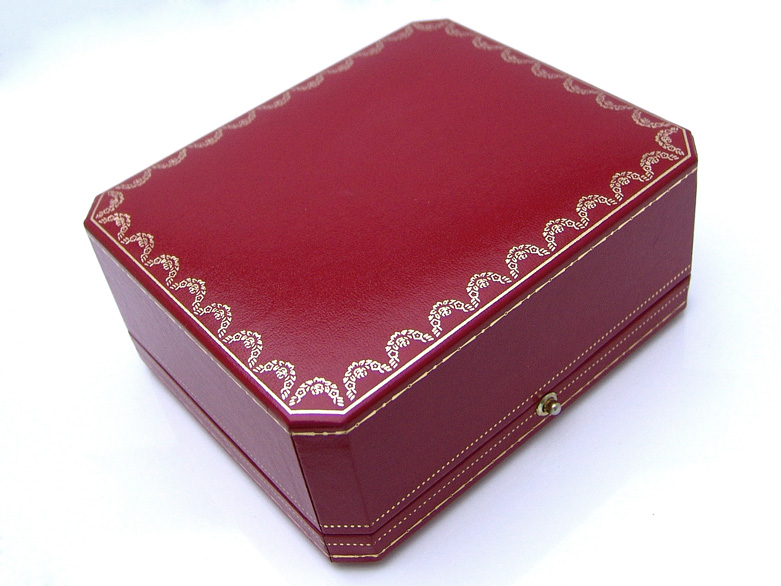 We're also going to be doing some lots of golfing soon since the Sailor is getting new clubs for his upcoming birthday. At least I'll look the part on the course while I'm hacking my way through eighteen holes.
Good thing that I opened presents
after
gorging on bread and cheese. I definitely would have thought twice about that extra hunk of brie if I knew that I'd be getting this itsy bitsy
swimsuit
!
Gives new meaning to wearing my "birthday suit." On that note, if anyone's looking for me, I'll be at the gym from now until the end of time!
A BIG thank you to the Sailor! You treat me with so much love and kindness every day, but you really made my birthday extra special! xoxo