Men and women...It's no secret that we sometimes have very different ideas about things.
HIS:
HERS: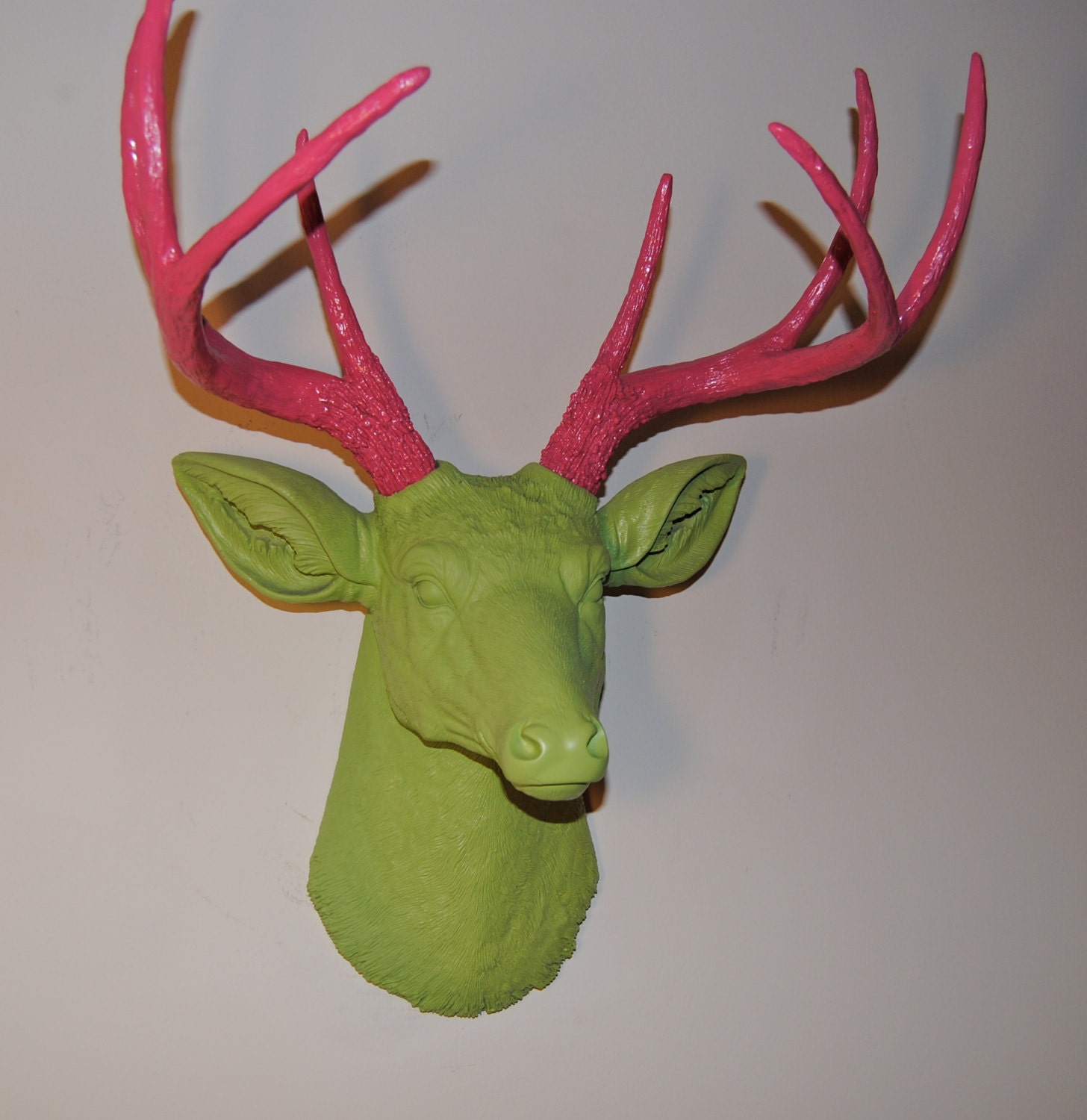 HIS:
(Shhh! Don't tell him that they're paleo, gluten, grain and dairy free!)
Recipe below
HERS:
Salted Caramel Chocolate Chip Cookies
Sally's Baking Addiction
BACON CHOCOLATE CHIP COOKIES
Prep time
Ingredients
1 cup almond flour
⅛ teaspoon salt
⅛ teaspoon baking soda
3 tablespoons melted coconut oil (measure after melting)
2 tablespoons honey
1 teaspoon vanilla extract
1 tablespoon almond or coconut milk
¼ cup chopped dark chocolate (I used 85%)
2-3 tablespoons cooked & crumbled bacon (about 2 slices)
Instructions
Combine almond flour, salt & baking soda in a medium bowl.
Whisk together wet ingredients in a small bowl.
Add the chocolate and bacon to the dry ingredients and pour the wet ingredients on top. Mix with a spatula until combined.
Wet hands and form about 1½ tablespoons of the dough into balls. Place on the baking sheet and press down slightly.
Bake for 10-12 minutes.
Remove from oven and let cool. Cookies will be very soft right out of the oven. Give them 3-5 minutes to harden up and then transfer to a cooling rack.
Sprinkling with sea salt straight out of the oven while still soft is highly recommended!
makes 3 dozen
* 2 cups + 2 tablespoons all-purpose flour
* 1/2 teaspoons baking soda
* 3/4 cup (1.5 sticks) salted butter, softened
* 1 cup light brown sugar
* 1/2 cup sugar
* 1 egg, at room temperature
* 1 egg yolk, at room temperature
* 2 teaspoons vanilla extract
* 3/4 cup semi-sweet chocolate chips
* 16 wrapped caramels, cut into 4 or 5 pieces each
* sea salt
Preheat oven to 325 degrees F.
1. Mix the flour and baking soda in a bowl and set aside.
2. With an electric mixer or stand mixer with a paddle attachment, cream the butter and sugars together. Add the egg, egg yolk, and vanilla and mix well. Gradually add the flour mixture and stir until a dough forms (may take a couple minutes of stirring). Fold in the chocolate chips (do not add the caramels yet). Do not overmix the dough at any point in this process.
3. Chill dough for at least 30 minutes (or up to 5 days) in the refrigerator. Drop by tablespoonfuls onto ungreased baking sheet. Press a few pieces of caramel onto the tops of the cookies. Bake for 8-10 minutes or until edges are slightly browned. The centers should appear very soft and puffy. Sprinkle each cookie with sea salt while they are warm. Let cool completely and enjoy!
*Make sure to keep dough cold at all times while the batches are baking. I kept my dough in the refrigerator in between batches.